Date: December 01, 2023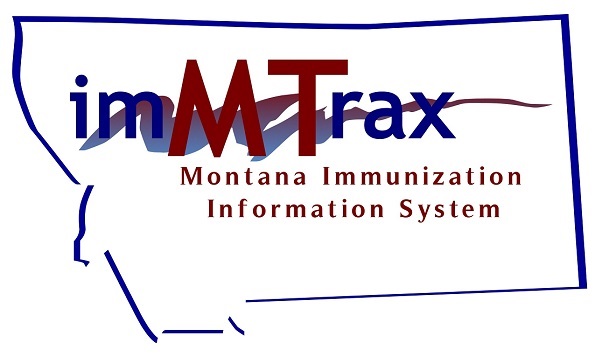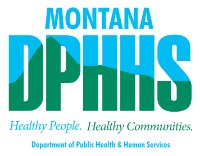 This computer system is the property of the State of Montana and is subject to the use policies located at: https://montana.servicenowservices.com/citizen. This computer system may contain sensitive U.S. and State government information and is limited to authorized personnel only. Authorized personnel may inspect any uses of this system. By using this system, the user consents to such inspection at the discretion of authorized personnel. Unauthorized access is a violation of state law 45-6-311, MCA, and prohibited by Public Law 99-474, Title 18, United States Code, Public Law 99-474 and Chapter XXI, Section 1030. Unauthorized use of this system may result in disciplinary action, civil and criminal penalties. Federal punishment may include fines and imprisonment for not more than 10 years, or both. By using this system you indicate your consent to these terms and conditions of use. Log off immediately if you do not agree to these conditions.
If you need assistance, call the imMTrax Help Desk at 406-444-5580.